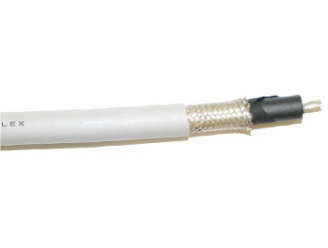 Cables
Our metal ceramic X-ray tubes are either made with a standard conical receptacle R24 or with a glued in HT cable. The HT cables produced by the company Essex or Claymount will fit with the standard cones. Receptacles which do not fit to the standard are pointed out on the data sheet of rtw. rtw has a special technique to glue in the HT cable for a maintenance free usage. Please make a choice of the cable length and the connector needed for your application.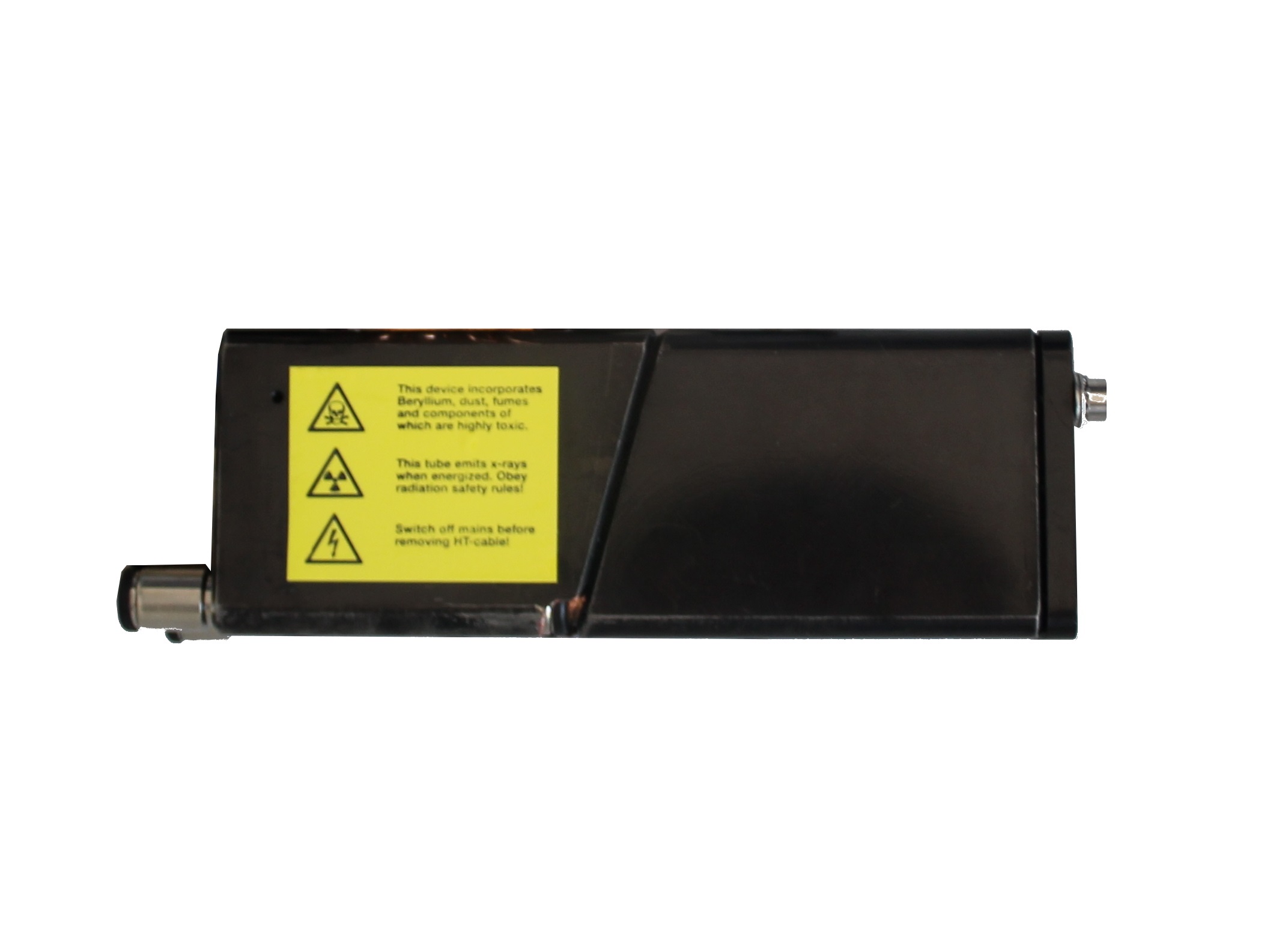 Holders & cooling devices
For our X-ray tubes rtw is developing and producing special holders, housings, X-ray protections, filters, collimators etc. Please find our accessory list for the X-ray tube type here. We are not manufacturing or dealing with water to air or oil to air water coolers itself. Please find a short but not exclusive list of manufacturers here.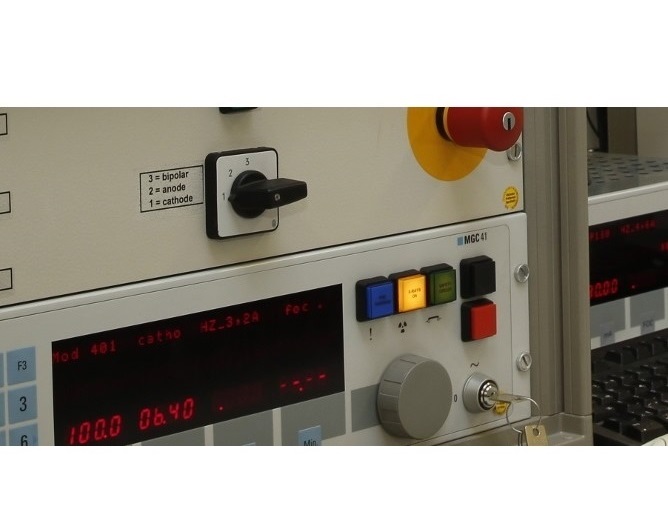 Generators
rtw is developing and producing metal-ceramic X-ray tubes only. We are not producing or dealing with HT generators. Our company has very good contact to the major generator manufacturers. We will assist you for the general generator set ups and will provide the specific data for the filament settings.