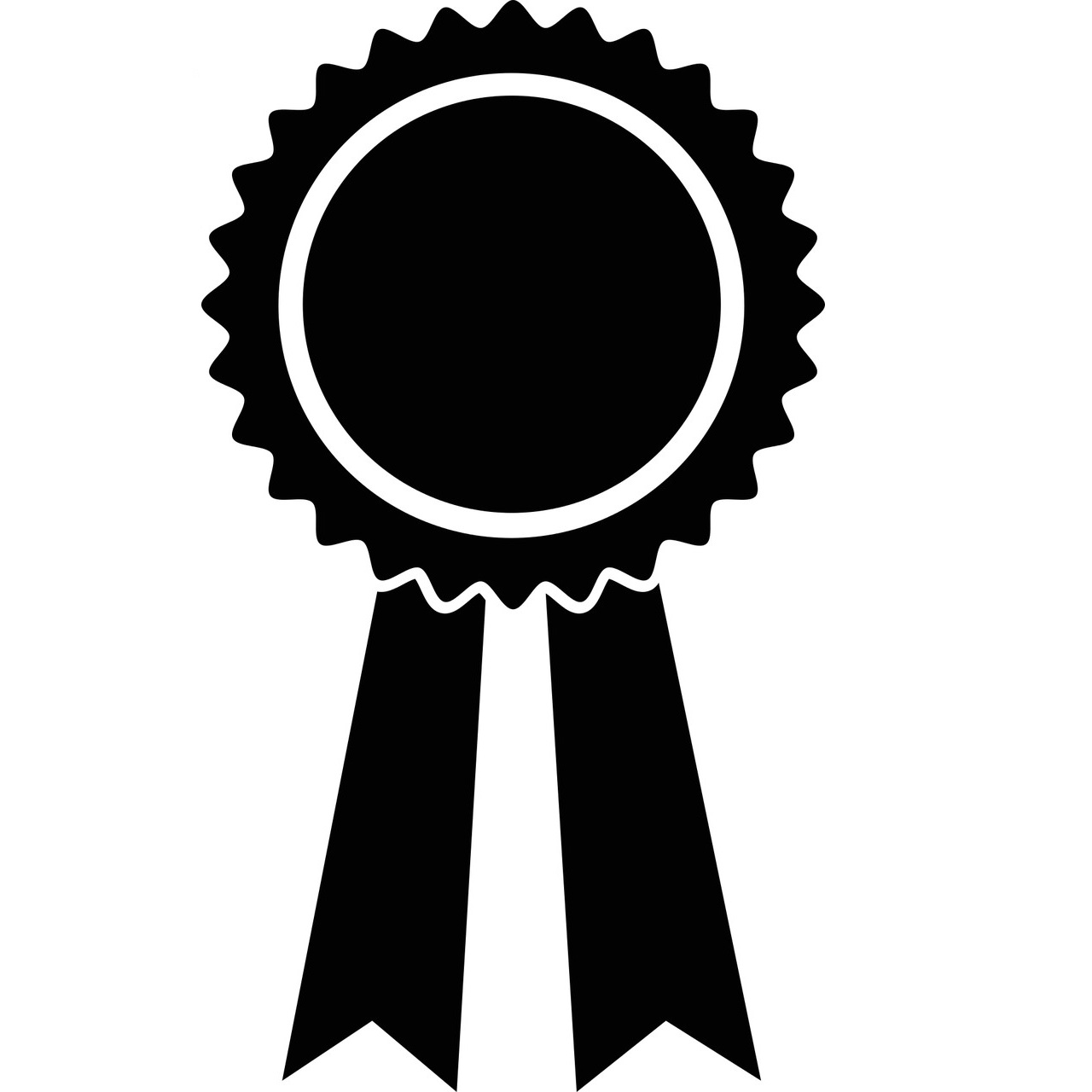 Quality
We strongly believe in high quality - based on detailed process description, process measurement and highly motivated and skilled employees.
We are starting our quality testing right at the delivery of the raw material and we only use the purest and best materials, like OFC copper, ceramics (Al2O3, AlN) and stainless steel for our products.
Our QM-laboratory is equipped with a modern scanning electron microscope, with EDX and WDX and with mass spectrometer for sensitive vacuum measurements.
Our efforts are stated in the ISO standard 9001:2008 since 2003.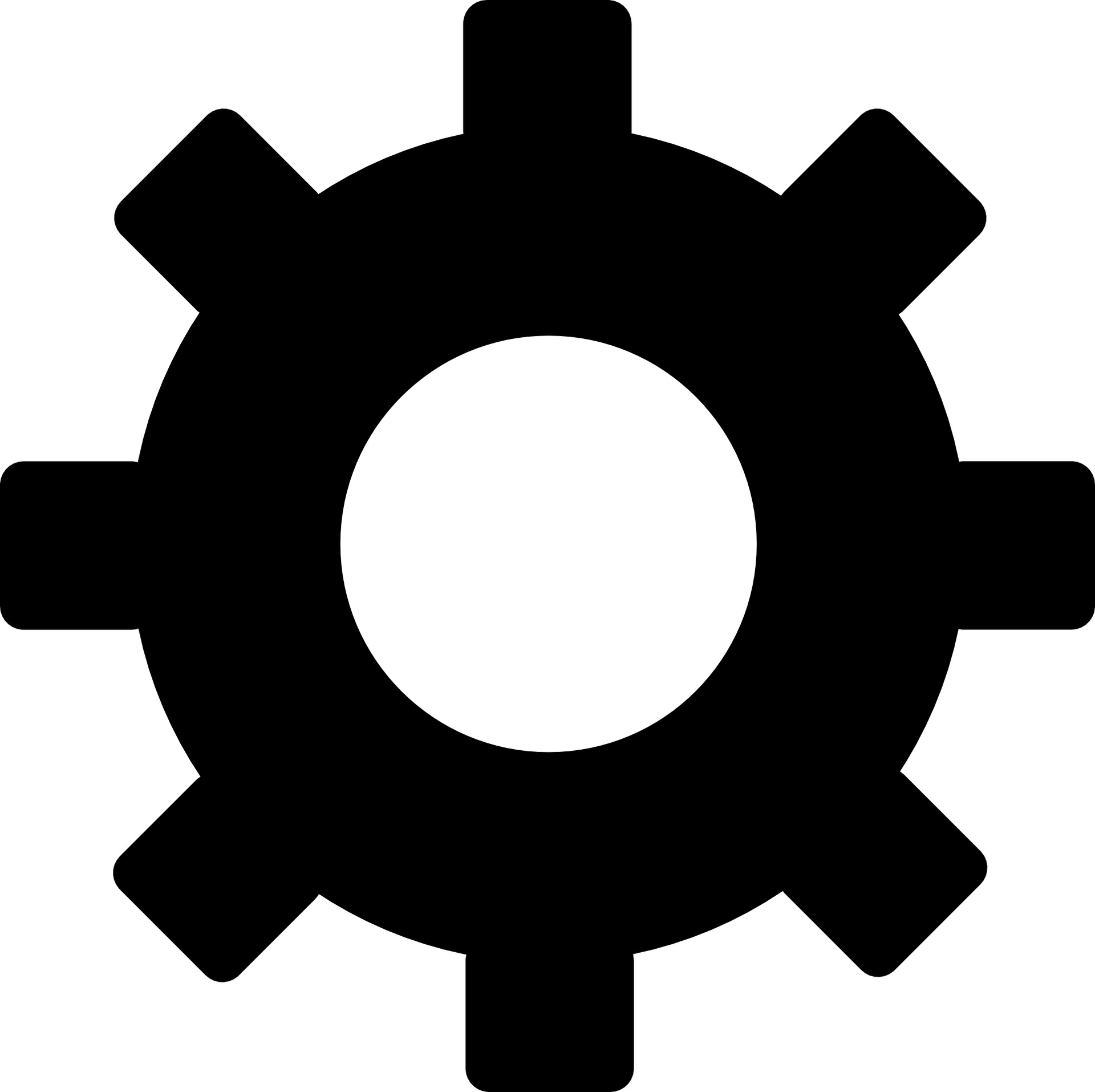 OEM component
In some applications a modified or a specialized X-ray tube is of great benefit for the end-user.
This is the point where rtw is starting to develop and produce X-ray tubes. Our goal is the best fitting X-ray tube for the end-users needs.
We are interested to discuss your solution and are looking forward to a long term cooperation with you.
rtw is not producing so-called standard X-ray tubes. We support the OEM (Only Equipment Manufacturer) exclusively.
We are not dealing with the end-user directly and we are not supporting trading companies.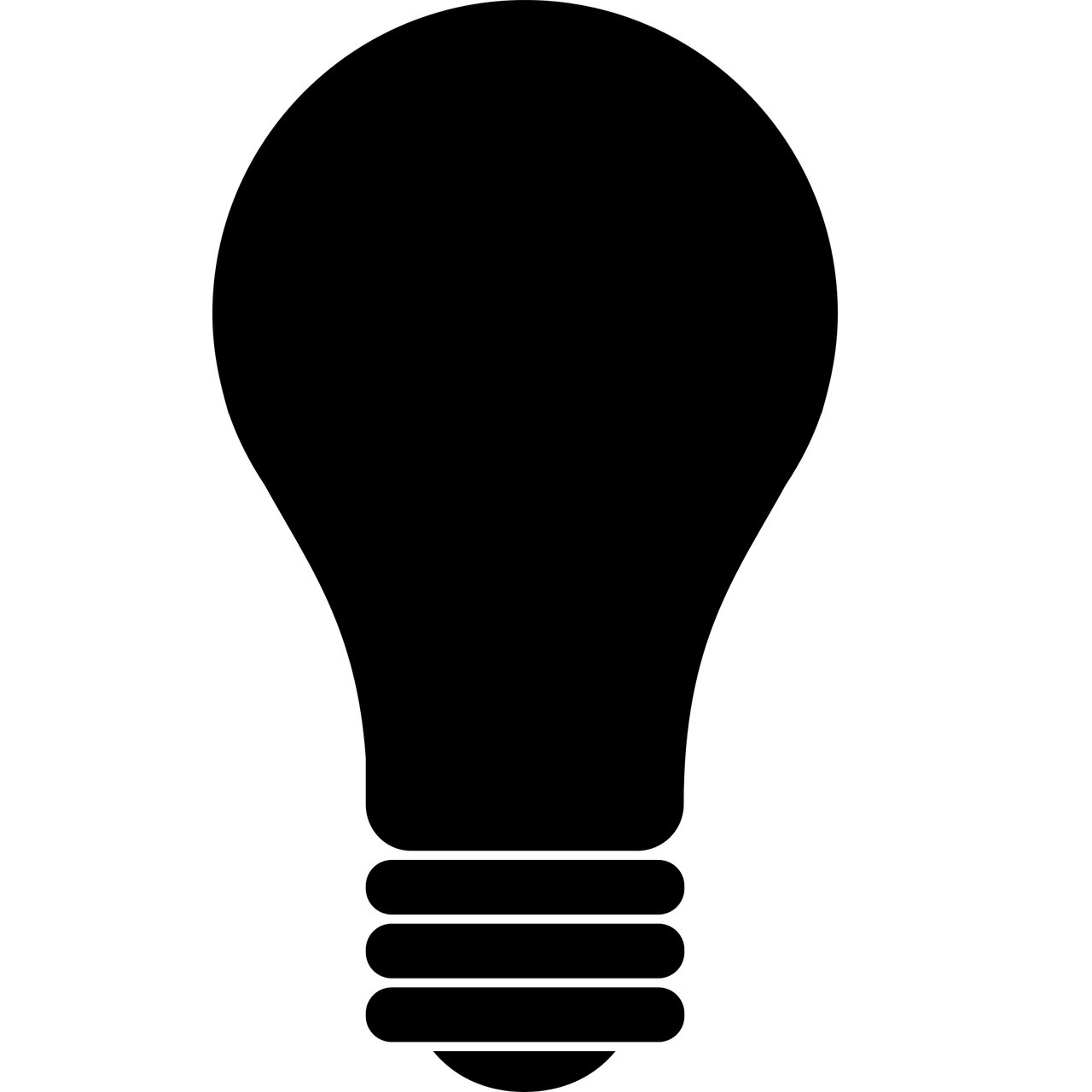 Innovative
Innovation is not only a good idea for us, it is a new product fulfilling the demand of the future market.
For more than 40 years rtw is developing and producing metal-ceramic X-ray tubes for the non-destructive testing market and for the X-ray analytical field including X-ray diffraction and X-ray fluorescence.
Our long-term experience in ultra-high vacuum technology, high voltage ceramic insulators and cathode assemblies is combined with the newest research work.
Our family owned company is offering quantities from 1 X-ray tube up to 100 X-ray tubes per year.
The product range is starting from 5 kV up to 240 kV bipolar X-ray tubes with focal spots down to some microns only.
---
---
---
---
---
---